Our mission is to provide you with comfortable clothing and accessories whether you're lounging, reading a book, on your phone or tablet, or taking a nap on the couch.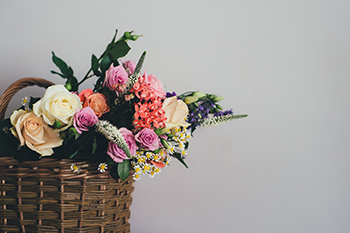 Fusce convallis tristique
Fusce nec mi ut nibh sollicitudin dapibus a eu quam. Sed tempor efficitur ornare. Nulla vel purus vitae elit blandit auctor non eu orci. Suspendisse vulputate risu.
Recent Posts