The fastest way to get a response is by email. You may contact the phone number listed on the home page but please allow 24 hours to receive a response by phone. When leaving a message, please provide the following:
First and Last Name
Phone Number
The reason for the call
The best time to contact you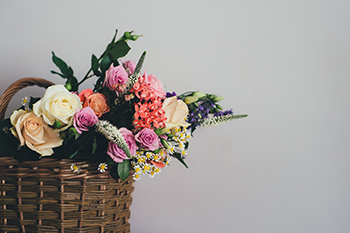 Fusce convallis tristique
Fusce nec mi ut nibh sollicitudin dapibus a eu quam. Sed tempor efficitur ornare. Nulla vel purus vitae elit blandit auctor non eu orci. Suspendisse vulputate risu.
Recent Posts