Receive 25% off Photo Restoration and 25% off Photo products when you purchase both
Instructions
Scan your photo or take a picture with your phone
Email us the photo you want restored, colored, manipulated, or retouched at wwalker@teesnblankets.com
Include which product you want the photo printed on
Receive the restored digital photo and your finished product
Pricing:
Most restoration prices go from US $ 19.95 up to US $ 69.95, but in special cases (i.e. major damages) it may be higher.
You will be sent a quote before you have to make any payment.  Before any work is done, we will require your approval of pricing and selected products.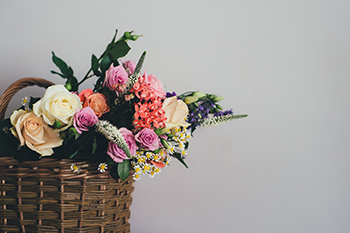 Fusce convallis tristique
Fusce nec mi ut nibh sollicitudin dapibus a eu quam. Sed tempor efficitur ornare. Nulla vel purus vitae elit blandit auctor non eu orci. Suspendisse vulputate risu.
Recent Posts