These products can be personalized with your pictures, drawings, and monograms.  Already captured that precious memory, share it with loved ones.  Have a drawing or painting you need displayed, have it printed.  Upcoming family reunion, we got that covered, upload your photo to be printed.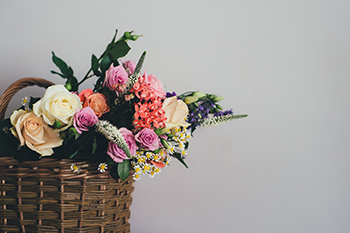 Fusce convallis tristique
Fusce nec mi ut nibh sollicitudin dapibus a eu quam. Sed tempor efficitur ornare. Nulla vel purus vitae elit blandit auctor non eu orci. Suspendisse vulputate risu.
Recent Posts